Support Our Work Towards Positive Change in Springfield Today!
We have committed our life's work to address the needs of the most disenfranchised and low-income residents of Springfield.
The Mission Inc. is a non-profit, 501 (C) (3) community-based organization that has served the greater Springfield, Massachusetts area for over thirty (30) years, particularly those who are educationally disadvantaged, medically underserved, and presently, residents disproportionately infected and affected by COVID-19.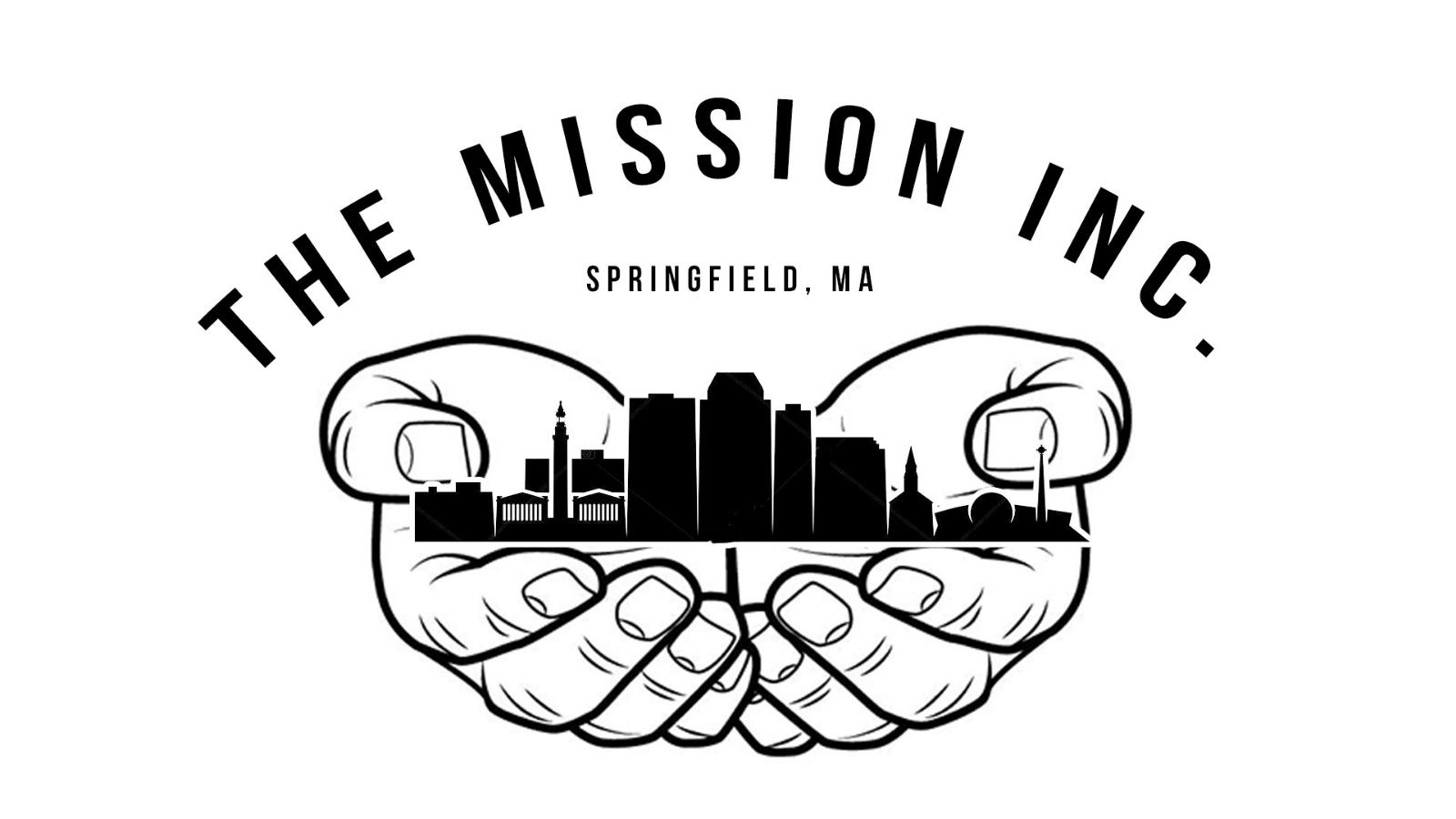 The services we render, include but are not limited to: mediation and conflict resolution, community outreach and security, mentorship, health education, work force development, gang prevention and intervention, individual and family aide.
We-R -1 - Street Outreach
The cornerstone of The Mission's work is its street outreach. Speaking to youth at detention centers, community centers, local parks, and other places that youth congregate.   
The Mission Inc's team's conflict resolution model is to hold bi-weekly troubleshooting sessions between rival gang members to work out any problems.
Provide workshops and food preparation education and demonstration to community members.
Working with senior citizen in our community on nutrition. Also provide food and nutritional supplements.