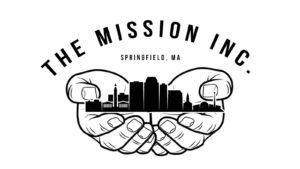 The Mission Inc. is a non-profit, 501 (C) (3) community-based organization that has served the greater Springfield, Massachusetts area for over thirty (30) years, particularly those who are educationally disadvantaged, medically underserved, and presently, residents disproportionately infected and affected by COVID-19.
We have committed our life's work
We have committed our life's work to address the needs of the most disenfranchised and low-income residents of Springfield. We strive to advance the quality of life in our community by providing culturally sensitive, comprehensive health education and support services and reducing  health disparities,  enhancing education, and improving socio-economic status indicators.
Our Vision Is To Work Effectively.
Our vision is to work effectively with members of our community to identify the strengths that make them unique, the goals which will enliven their vision and maintain their hope, and the skills that will allow them to apply their strengths in the community they reside.
The services we  render, include but are not limited to: mediation and conflict resolution, community outreach and security, mentorship, health education, work force development, gang prevention and intervention, individual and family aide.
Our overall goal is to make our communities a decent and safe place to live through the acquisition of knowledge, intervention/prevention, and mentorship.